Manchester Airport Terminals Information
Your trip from Manchester Airport should be a stress-free experience. Want to know which terminal at Manchester Airport has what? We have got you covered! We tell you all about where the lounges, shops & information desk are in each terminal!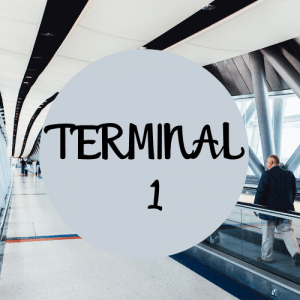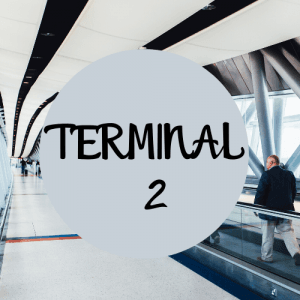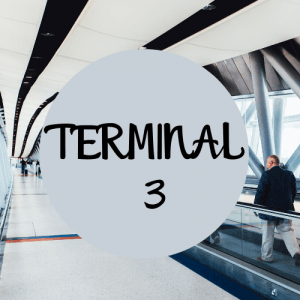 Manchester Airport has three terminals which transport its 27 million passengers to 210 worldwide destinations each year. You can find all the information you need here to make sure your visit runs smoothly, whether you are travelling to, from or through Manchester Airport.
If you're looking for information about arriving and departing flights at Manchester Airport, you can view our Live Flight Arrivals and Live Flight Departures pages which include details of flight times, delays and cancellations, plus other useful flight information, including a list of the operating airlines.
Manchester Airport Terminals Facilities
Hotels and Car Hire at Manchester Airport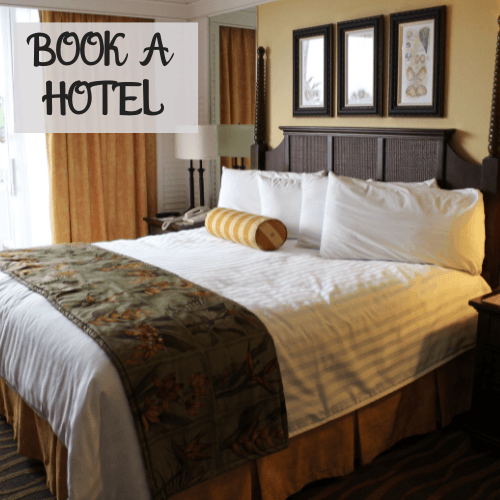 A selection of hotels are situated virtually on the doorstep of the airport, all of which provide excellent packages for leisure and business travellers. Most are within a short walking distance, and offer convenience, excellent standards and peace of mind. Rooms range from very basic to more luxurious, with access to swimming pools and meeting rooms.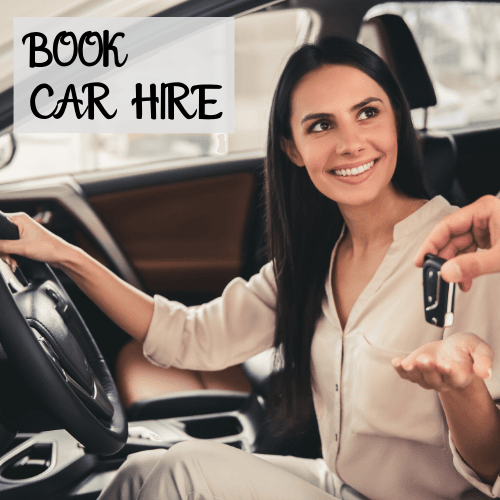 Arriving at Manchester Airport and want to continue your trip in a hired vehicle? Car Hire services are supplied by leading car hire providers including Avis and Hertz, and allow customers to benefit from lower rates if booked in advance. Have a look at our car hire providers list and enjoy your trip in the comfort of a clean, well-presented hired car.