Manchester Airport Terminal 1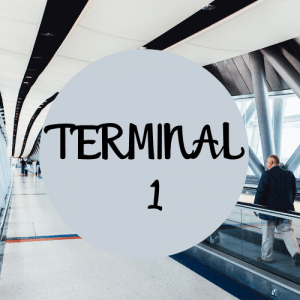 Terminal 1 facilitates 107 check-in desks, has over 5 baggage carousels, 18 airbridges, 24 pier served aircraft stands and a shopping centre with Burger King, Acessorize, Boots and much more.
Fun Fact: It was opened in 1962 by the Duke of Edinburgh.
Manchester Airport Check-in Terminal 1
The main check-in desks can be found on the first floor, but there is also a check-in hall on the ground level so it's worth checking where your travel company's desks are in advance so you know where to go. You can always ask one of the airport attendants if you're not sure; you can find the information desks for Terminal 1 on the far right between the cashpoint as you enter the terminal from the drop off area.
It's always wise to give yourself plenty of time to check-in before a flight; no one likes the panic run to the gate or being the person whose name is called over the tannoy! With this in mind, we advise giving yourself around;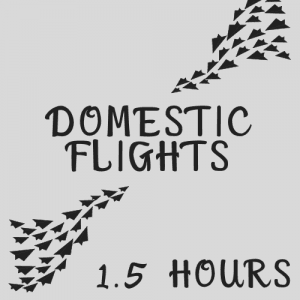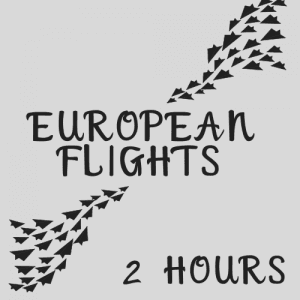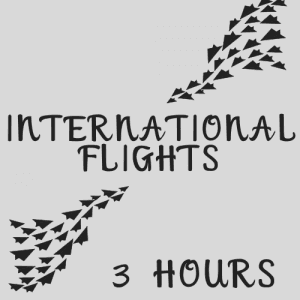 Be sure to check the live departures information to stay up to date with any changes to your flight.
Self-service check-in is available at Manchester Airport. They are easy to spot and bright green. They're located near the Departures area of each Terminal and allow you to avoid the queues by printing your Boarding Pass yourself.
All you need is your passport, e-ticket number or credit card used to book, follow the on-screen instructions to print off your boarding card and drop off your luggage at the bag drop desks. The locations of the bag drop desks are marked on screens next to the kiosk.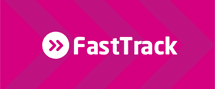 The Terminal 1 Arrivals Hall is located on the lower level. You can check arrival times online on our Manchester Flight Arrivals page.
International connections do not need to go through Immigrations or Customs but all International to Domestic connections do.

Manchester Airport Terminal 1 Arrivals
Welcome to Arrivals at Terminal 1, Manchester Airport.
If you're arriving yourself, you'll be coming out of baggage reclaim to Joe's Kitchen. Follow the corridor around to the left to exit the terminal and make your way to the Meet and Greet for taxis, buses, arrivals car park and skylink walkway for train links to London.
For more information on Manchester Airport taxis and transfers, see our Airport Taxi Guide.
If you're looking for your hotel when you exit the terminal, turn left for Bewley's Hotel, Crown Plaza, Hilton and Etrop Hotels. Turning right will also take you to the Car Rental Village so you can get on with your journey. It's marked by 'Bus Stop B'.
Parked at Terminal 1 and on your return journey? You can loop around from baggage reclaim and on to the car park to find your car or walk towards departures near The Aviation Shop and use the stairs there.
Any questions or queries, the information point is next to boots and should be in front of you as you exit baggage reclaim.
Shops here include The Aviation Shop, Boots, Travelex, Post Office, Dry Cleaners, WHSmith, Gregs and more. There is also a prayer room you can use over in departures. To get there, follow the signs or veer left through the shops, turn left after The Aviation shop and follow the corridor round to the right near departure desks 80-108.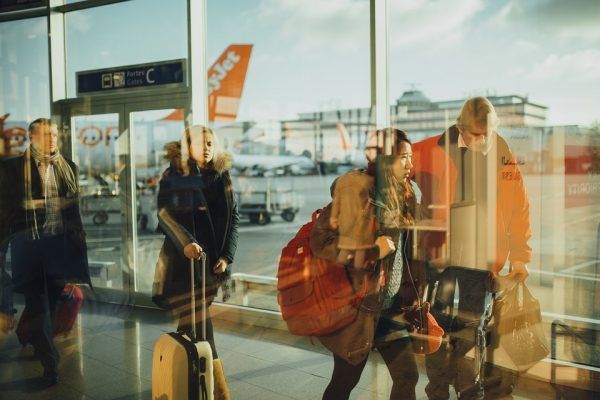 Excess Baggage
Excess Baggage offer a wide range of luggage services at Manchester Airport:
Left Luggage: You can leave your luggage in Excess Baggage's fully secure storage unit while you are away. You can purchase both short and long term storage options, with group storage also available.
Lost Property: Lost items are logged and stored in their secure facilities at the Airport. Retrieval options are available to either collect your lost items or have them returned to you.
Bag Wrapping: Make sure your luggage is wrapped securely. The Excess Baggage wrapping service prevents bags from being tampered, to ensure peace of mind while keeping your items safe.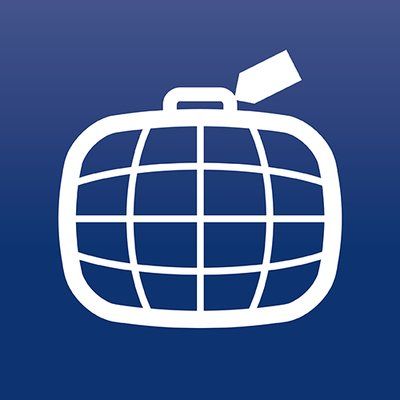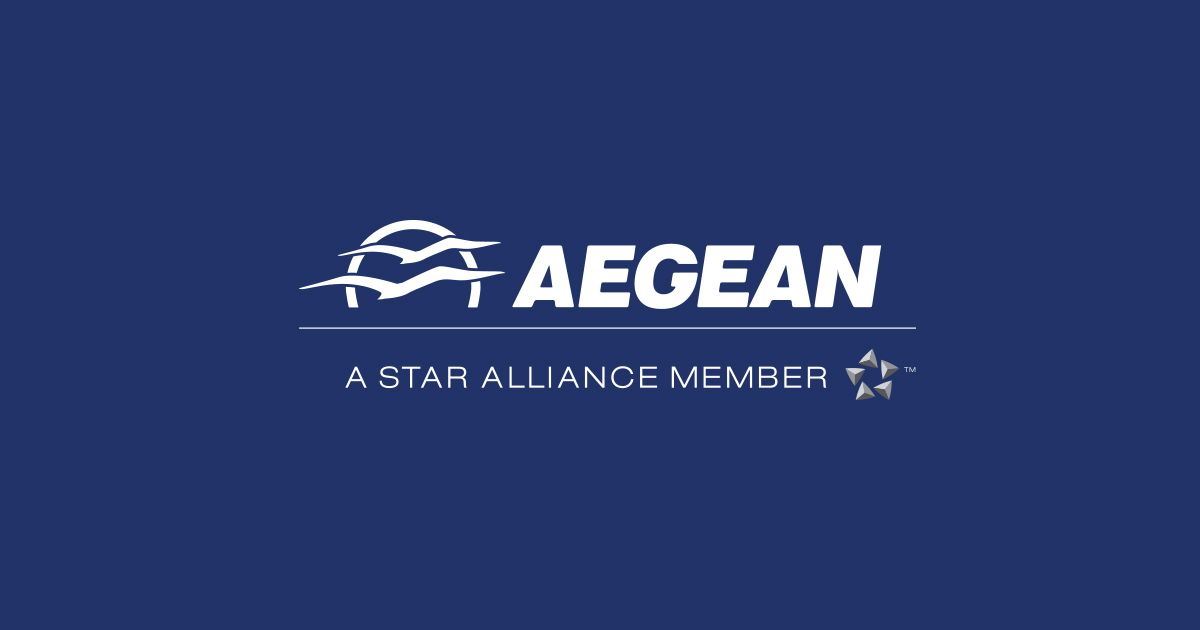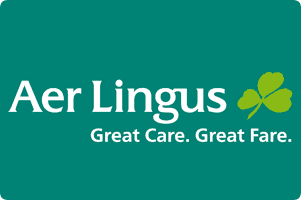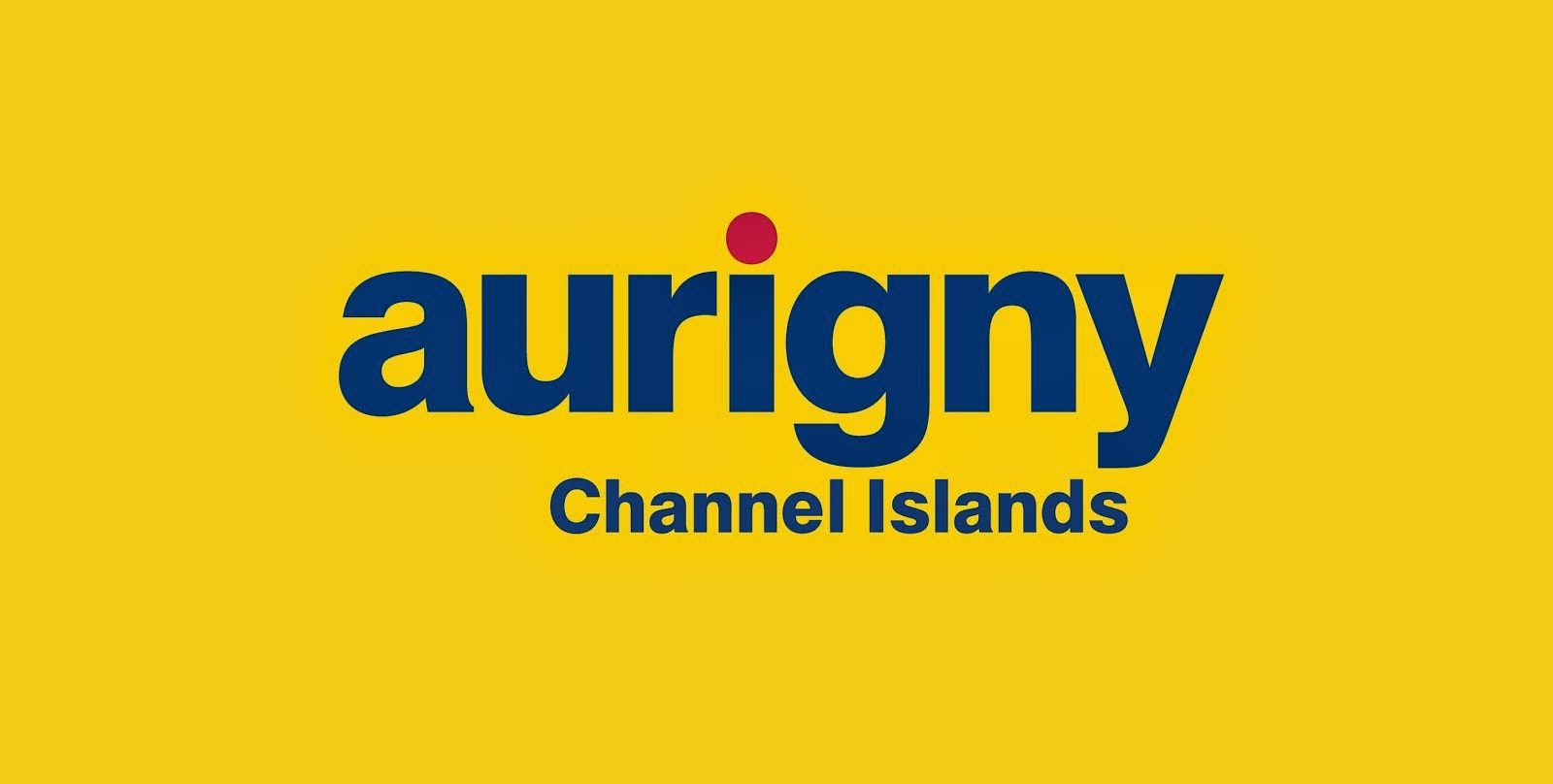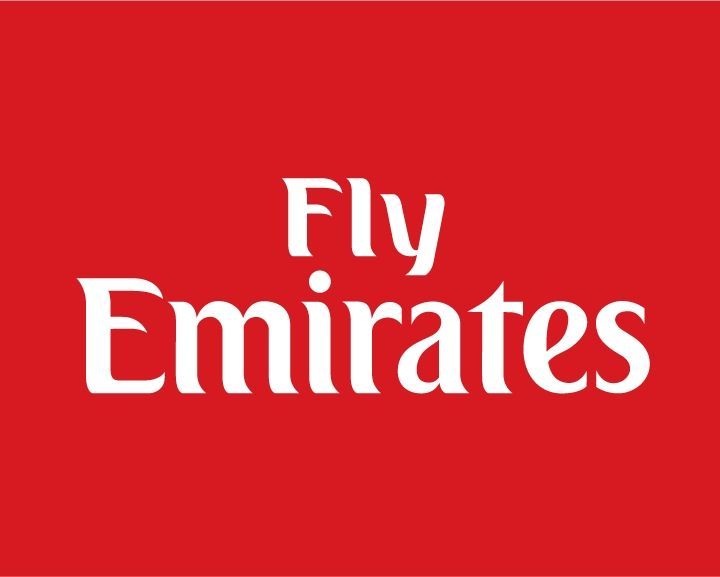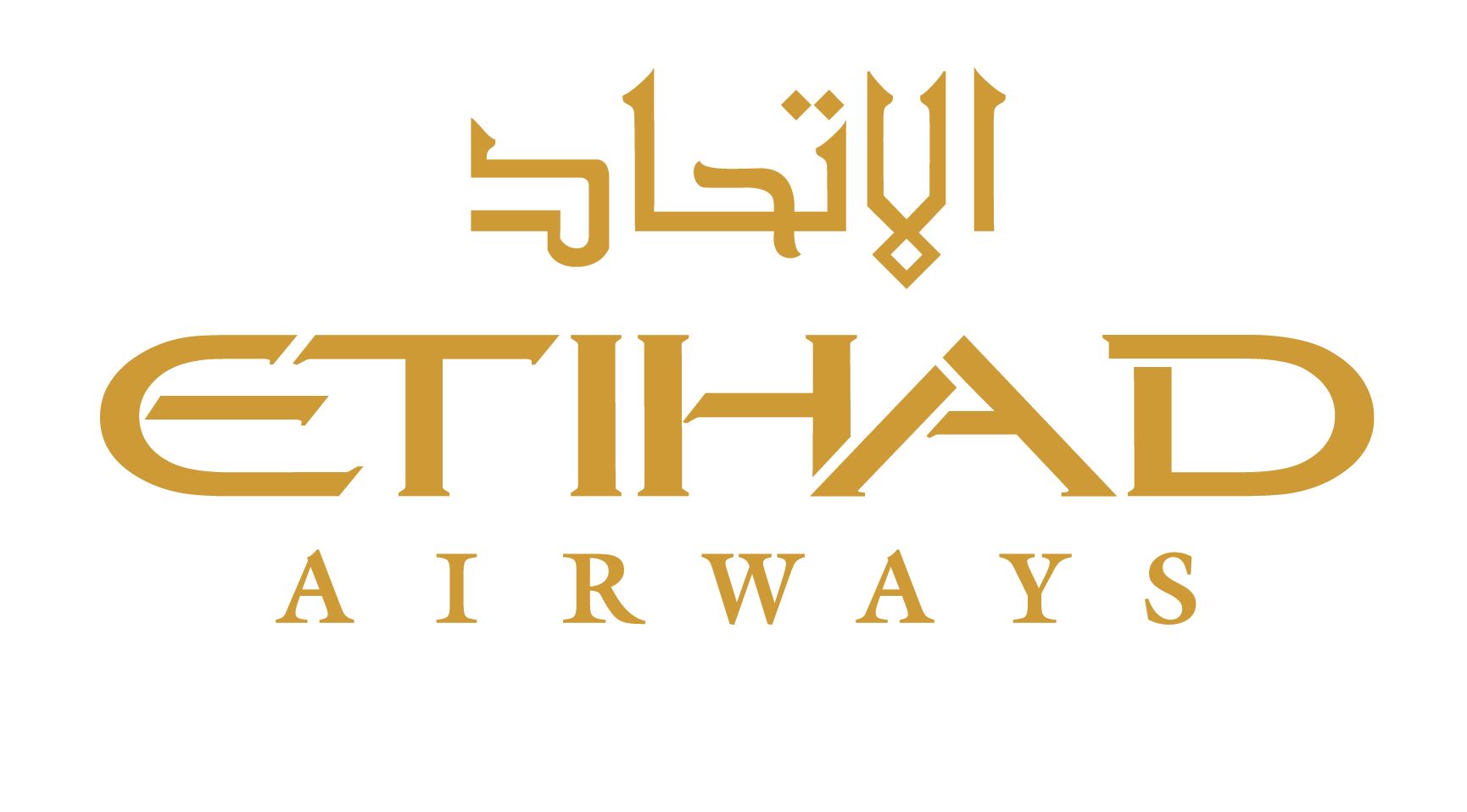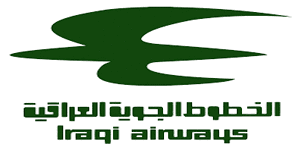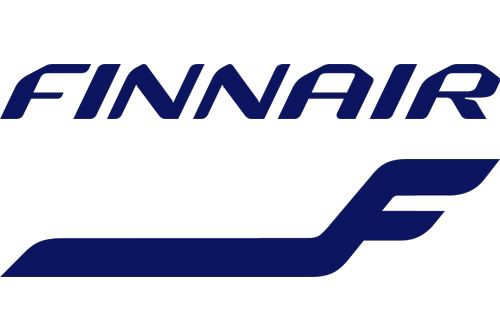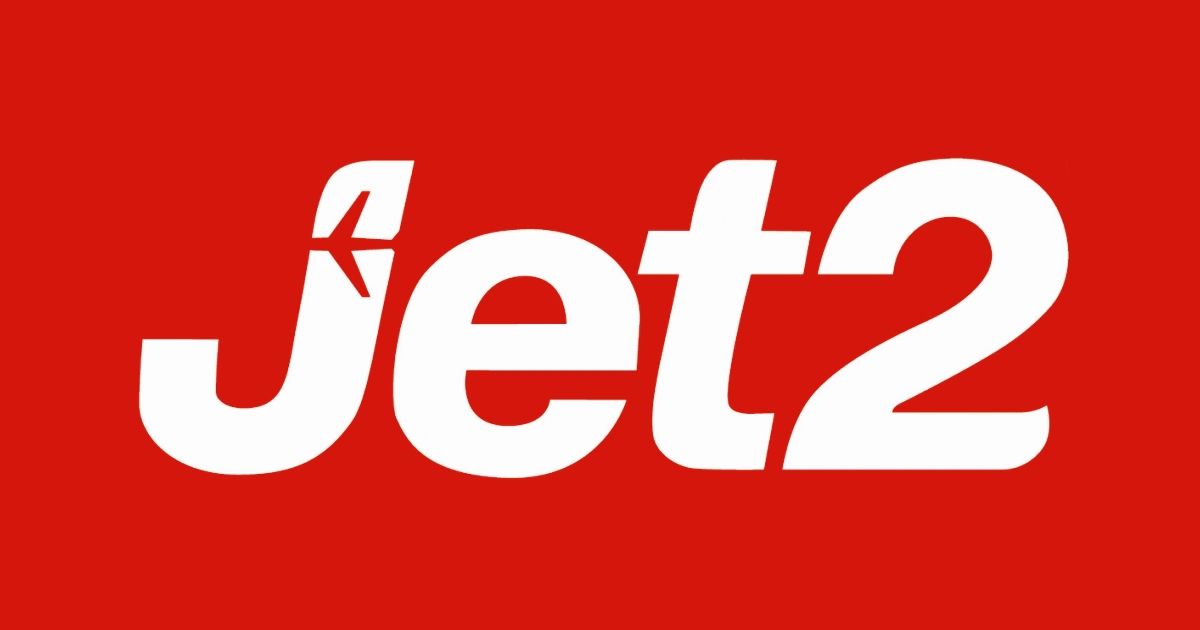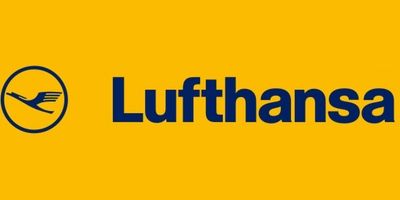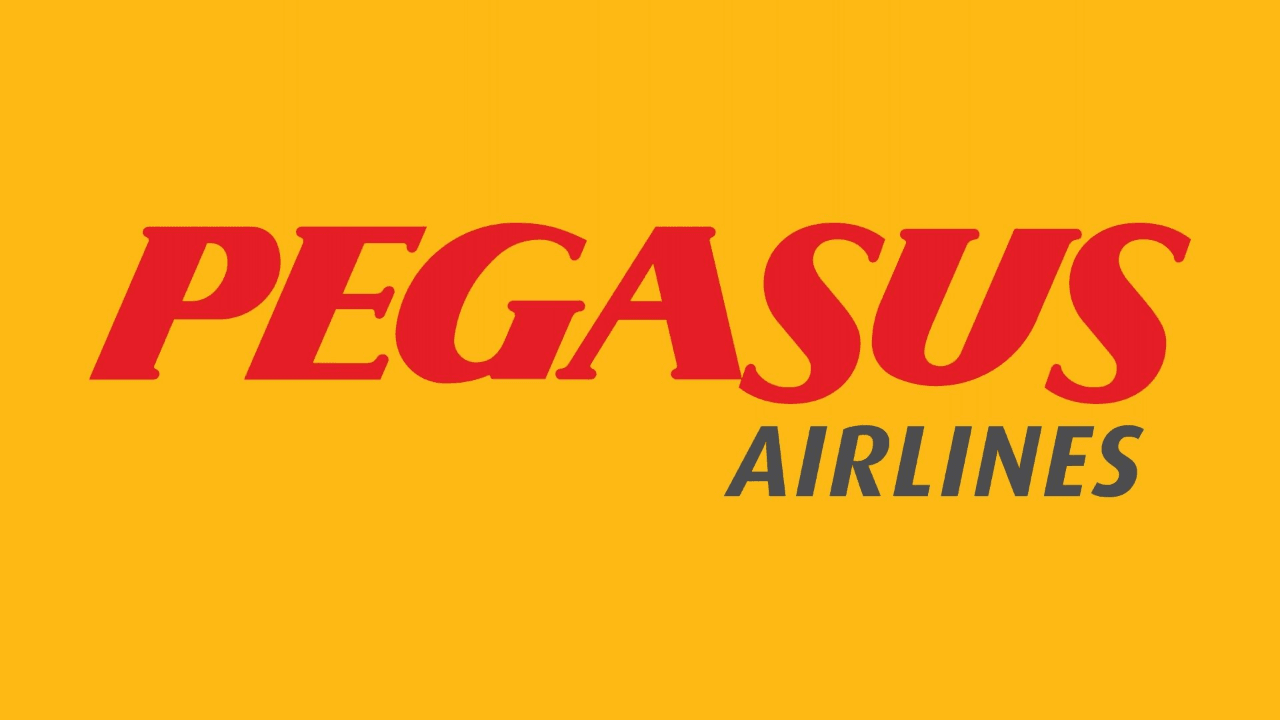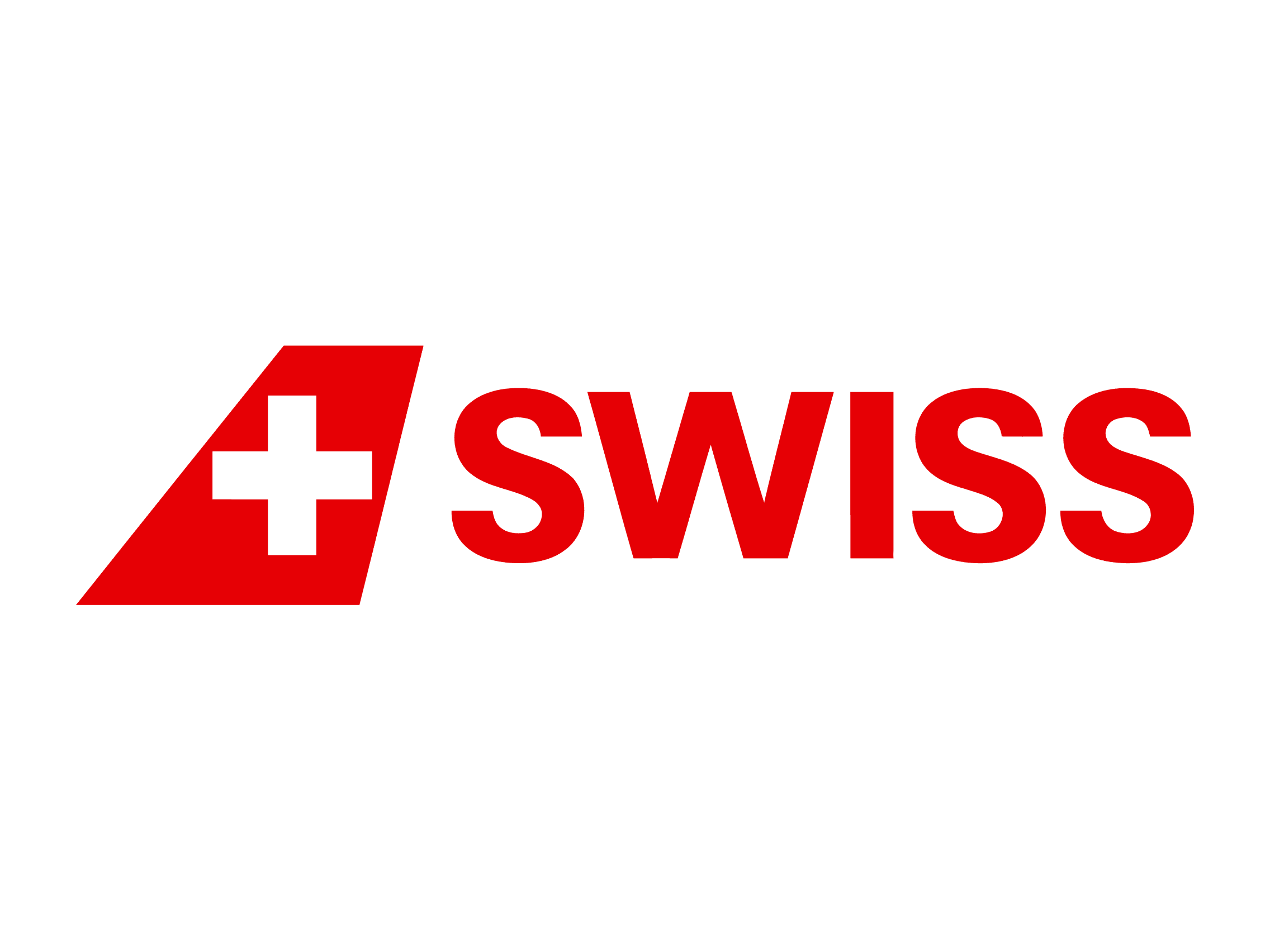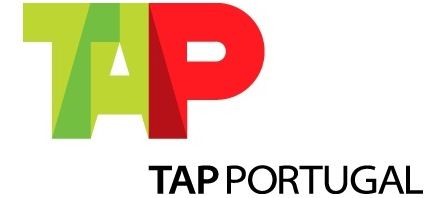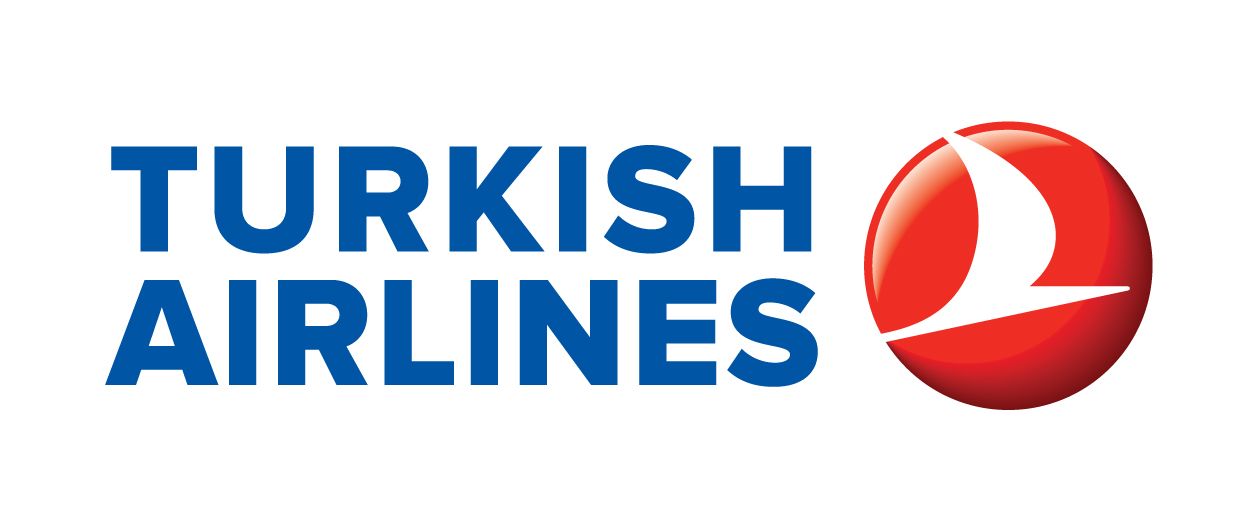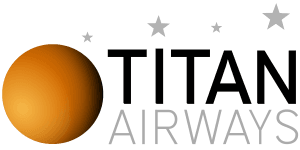 Manchester Airport Terminal 1 Facilities
Currency Exchange
The Travelex Currency Exchange is located near the check-in desks in departures, in-between the airline information desks. There's also a cashpoint next door if you needed to check your balance or prefer working in cash. Please visit our Travel Money page for more details.
Car Hire
The Car Hire Village is a short journey away from the terminals and there's a free shuttle bus to take you there, you'll want Bus Stop B, on the left-hand side as you come out of arrivals.
Cash Withdrawal

ATMs should be easy to spot and well signposted. Here are our tips on where your nearest one will be:
I'm in the Main Check-in There's one by the Bureau de Change and Information Desks near the entrance and another after security as you walk into the shopping area.

I'm in Check-in on the ground level There's another Travelex Bureau de Change on this floor near the information point and they have a cash point. It's between WHSmith and Spar.

Changing Rooms and breast-feeding rooms

Manchester Airport is proud to provide Changing Places - specially adapted facilities for disabled travellers, offering a spacious and comfortable environment for personal care.

They are also trialling a breastfeeding facility at Terminal 1 which you can find in the departure lounge, opposite the Children's TV Zone. The room accommodates four mothers at any one time and provides a comfortable, private place to nurse. It's important to note that the airport doesn't discriminate nursing mothers on-site, so the room is available for personal preference.

Information Desks

As you enter the terminal, you'll find the Airline Information Desks on your right, opposite check-in gates 31-59. If you're looking for the airport's information desk there are two within the shopping area after you go through security.

If you're upstairs, there's another opposite Spar. They will be happy to assist you with any queries or requests, such as hotel reservations, minor emergencies or questions about the airport, airlines and gates.

Luggage Trolleys
Available from departures for £1 / €2.
Places of Worship

Multi-faith Prayer Rooms are accessible 24 hours a day, with access to sacred texts, prayer book and prayer mats where requested. In Terminal 1, you can find it upstairs in the Ground Level Check-in on the right of check-in desks 80-108.

Restaurants, Bars and Shopping

Visit our dedicated pages to see what restaurants and bars as well as shopping opportunities are available in T1. Shops include Boots, Spar, Accessorize, Giraffe, Boux Avenue, Fat Face, WHSmith and more.