Planning your trip to Manchester Airport
Flying from Manchester Airport? Here are some tips to keep in mind to ensure the start to your holiday or business trip goes as smoothly as possible.
Compare to find the best deals
If you know what you're looking for in a holiday, the first step is to compare your top destinations to find the best price for what you want; you don't want to be paying over-the-odds for your break.
Comparing different websites and prices can even help you narrow down exactly where and when to go and what to do when you get there.
When planning your trip, there are always savings to be made on flights, accommodation, airport parking, travel insurance and foreign exchange, so start comparing as early as possible to get the best deals.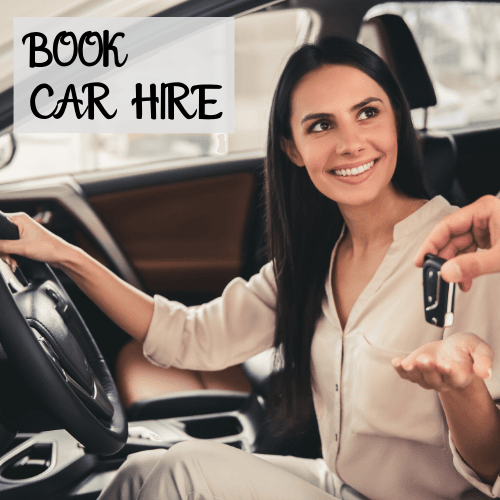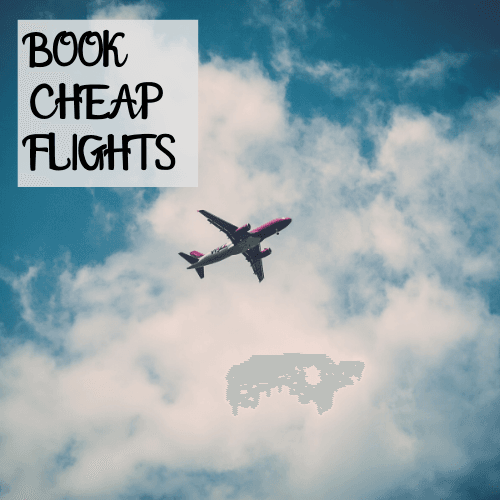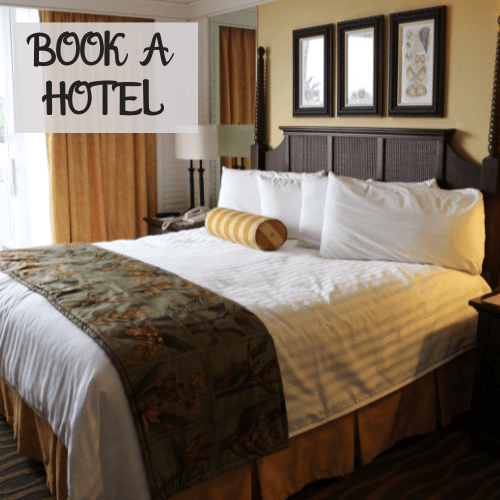 More Money-Saving Ideas for Your Trip
Get the basic package at hotels – opt-out of breakfast and laundry services at your hotel if you can, because you can often get these for much less nearby.
Be sure to check out all of your accommodation options before you book to see what is the most cost-effective option in the area.
Buy travel passes – if you are travelling to a city, find out if you can buy a travel pass. These provide reduced entry to major attractions and often include free travel on public transport.
Take the right credit card – some credit and debit cards have much lower fees for spending overseas, so do your research and apply for one well in advance to save money while you spend.
Flight Delay Compensation
If you're savvy and like to be prepared, why not download the Colibra app before you leave? Simply upload your boarding pass prior to your flight and if you are delayed by more than 1 hour, they will arrange for compensation to be paid out to you. No need to fill in a claims form or wait months for an outcome, payment will be made within 24 hours of your landing.
The compensation amount ranges from €20-€100 per delay so, whilst it may not always cover the cost of your ticket, it may still cover the cost of a nice meal or a Duty Free gift..! [thirstylink linkid="2221" linktext="Check out the app"] for more information.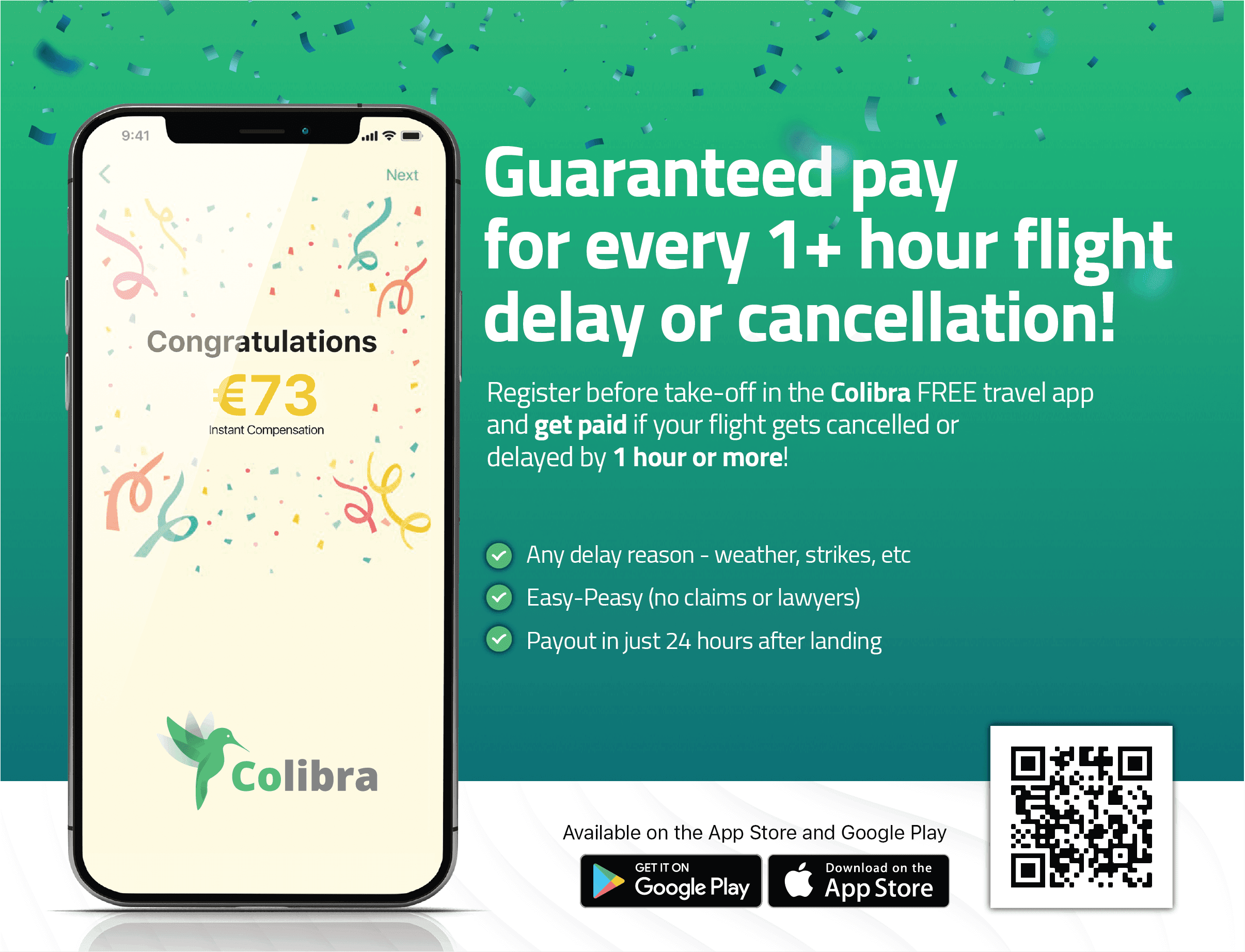 Bag Storage - Stasher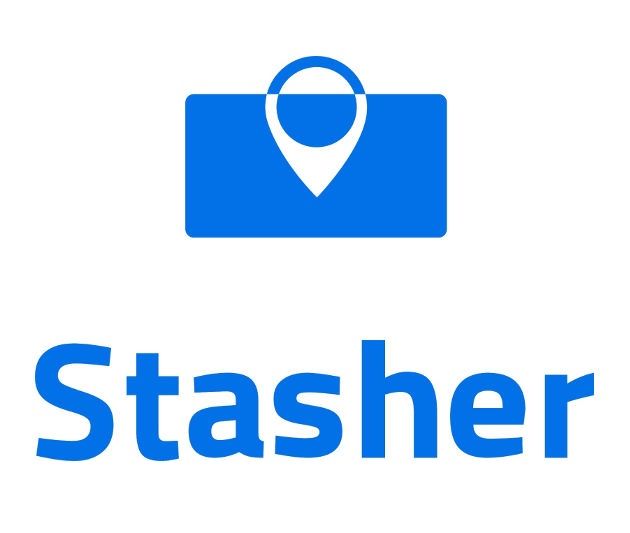 Why travel around the amazing city of Manchester carrying extra, unnecessary bags? Stasher is a great site that showcases registered and trusted local businesses who store your baggage for as little as £6.00 a day.
There are multiple locations across Manchester including Premier Inn hotels, with an average rating of 4.7/5 from 12,000 reviews!
Pack Your Bags with Care
When planning your trip, packing can be a real chore, but there are right ways and wrong ways to go about it. First of all, you should be aware of your baggage allowance in terms of size and weight for both hold luggage and hand luggage. Every airline has different limits, so know what you are allowed to take with you to avoid paying extra at the airport.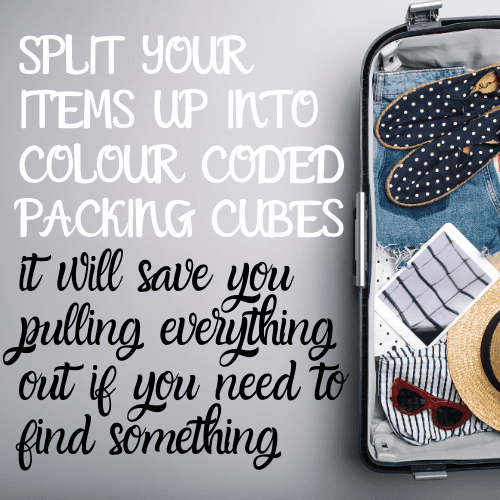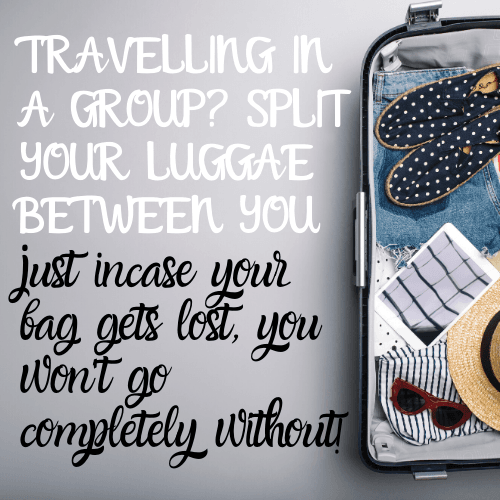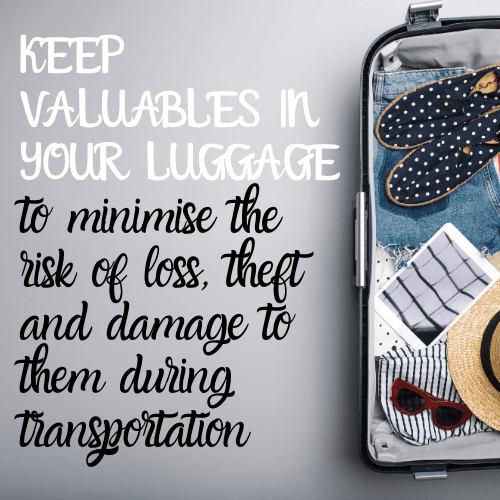 Check You've Got the Essentials
Even if you lose your hold luggage, you can still survive if you have the essentials. Make sure you pack your passport, tickets, visa, travel money and credit card in your hand luggage and keep them on you at all times.
Store Your Important Travel Info Online
Here's a good tip to keep in mind when you travel overseas. Now that internet access is so easy to find all over the world, you may want to email scans of your important documents to your own address, or store them in an online storage service like Dropbox.
That way, if you lose your passport, travel insurance documents, visa or anything else, you can access the scans online.
Get Your Foreign Exchange Sorted Early
Want to save money on your holiday cash? Then sort it out early. Rather than waiting until you get to the airport, compare rates online in advance. These are often better than you will find at the airport, so you can sort out your spending money early on.
Another option is to get yourself a prepaid currency card. These are often available in different currencies like dollars and euros, so you can buy your currency in advance if the rate is good, and then you won't have to worry about currency fluctuations as your trip approaches.
What is there to see and do near Manchester Airport?
There are plenty of attractions to enjoy in Manchester if you get some time to explore the city before or after your trip. Some of the highlights include: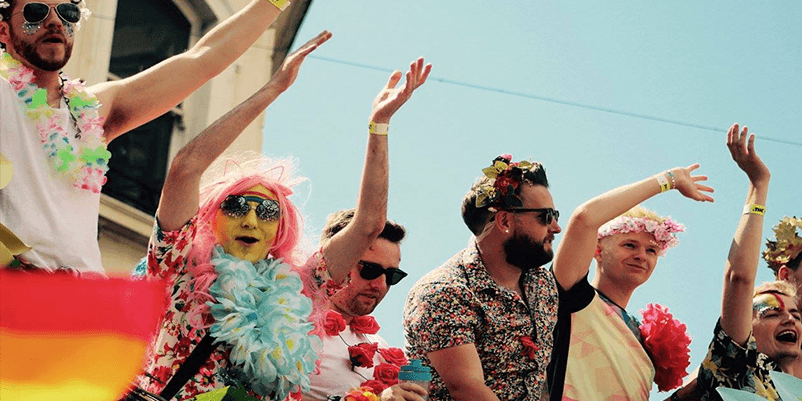 Canal Street, Manchester
Head down to The Canal to experience the thriving LGBTQ community nightlife, or spend some time away in the Caribbean, or, The Liars Club – a fantastic underground rum shop, a favourite amongst local bartenders.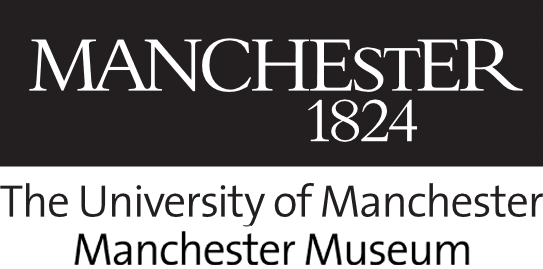 Museum, The University of Manchester
Manchester Museum is a fun and fascinating museum complete with artefacts from as far back as Ancient Egypt, as well as numerous, well-designed exhibitions that are suitable for all ages.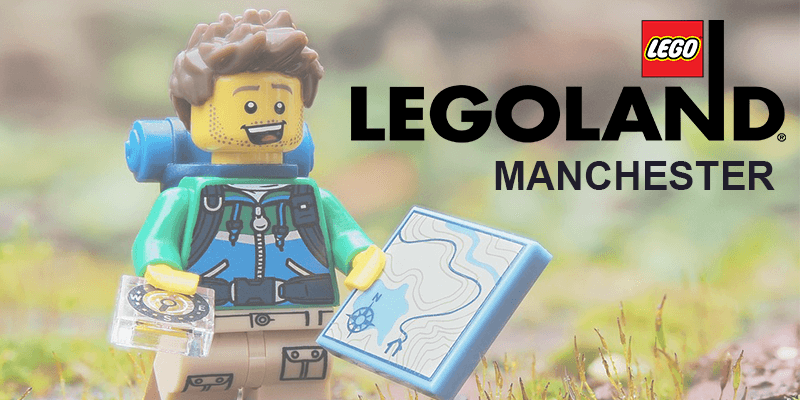 Legoland, Manchester
Legoland Discovery Centre consists of over 2 million Lego bricks and is a fun-packed attraction for the whole family. Book your tickets online to save extra money!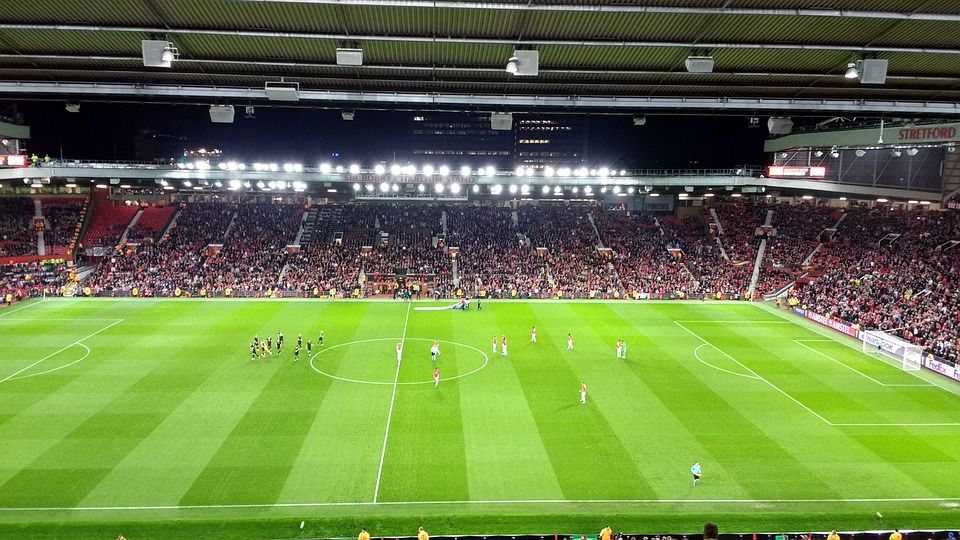 Manchester's Football Scene
Home to two of the biggest football teams in the UK; Manchester United FC and Manchester City FC. You can visit the Old Trafford stadium for a Man United home game or catch Man City at the Etihad Stadium, both less than 10 miles from the airport.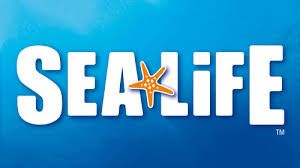 Sea Life, Manchester
Manchester Sea Life Centre, where you can discover the mysteries of the deep with over 5,000 species of creatures. You can even organise a sleepover for the children who can snooze next to Ernie the Giant Sea Turtle.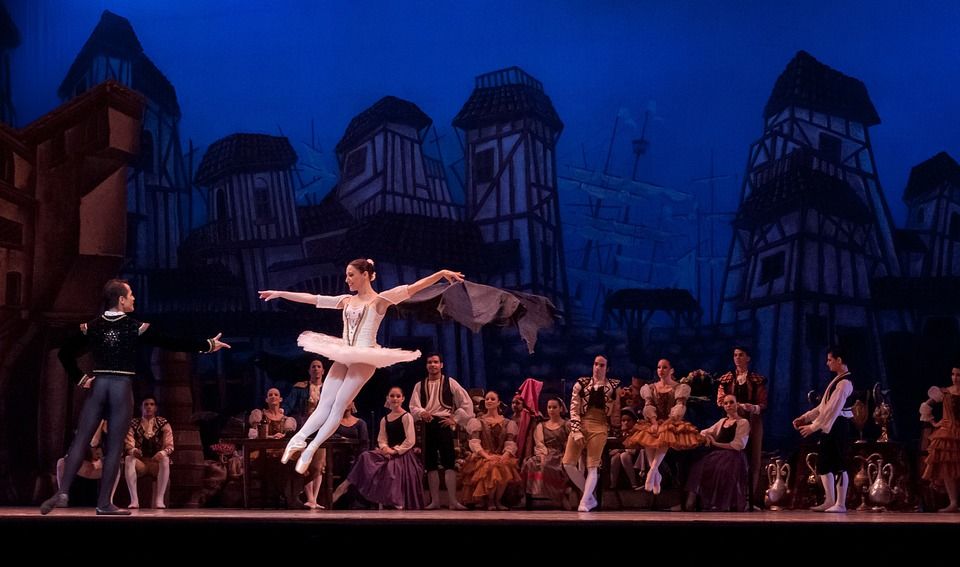 The Royal Exchange Theatre, Manchester
This is a fantastic Victorian theatre where you can catch a range of performances, including a Shakespearean play to a stand-up comedian. Check their website to see what performances are on and when.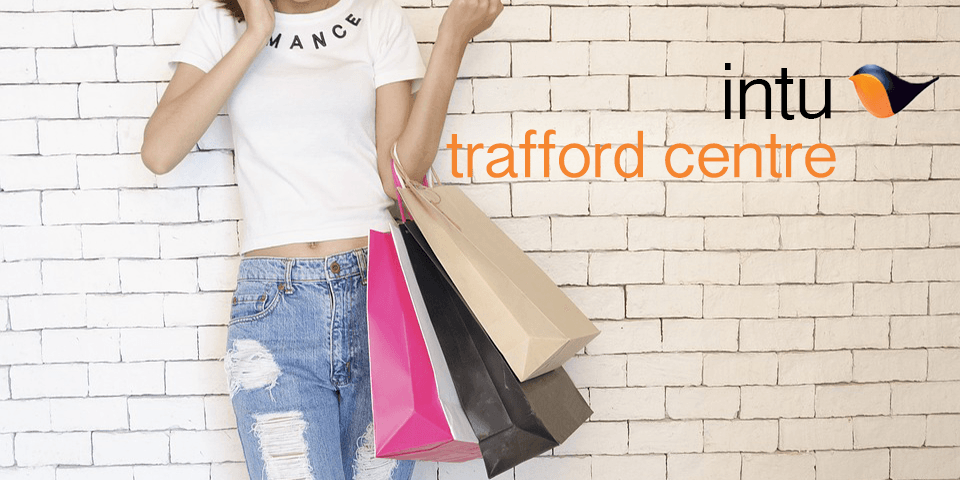 Trafford Shopping Centre, Manchester
Trafford Shopping Centre is a must visit for everyone, especially the fashionistas amongst you! Full of designer and high street stores, ranging from clothing to household items, you'll be sure to find the perfect souvenir – even if it's for yourself!