Manchester Airport Lounges
There is a range of airport lounges and business facilities to be found at Manchester Airport. Lounges at the airport cater for those travelling for business and leisure. However, if you are travelling for business, you may want to consider some of the business facilities Manchester Airport has to offer.
There are lounges in each terminal and at some terminals, there is more than one option; take a look at the options below to see if one appeals. Lounges are a great way to spend your time at the airport before the flight, as for a small fee, you can enjoy charging points, food, drink, TVs, and other benefits.
Relax
Wait for your flight in peace and quiet, away from the terminal
Refuel
Fresh food and drink to refuel before your flight
Be Productive
Use the time to get work done in a productive environment
Why use a Lounge?
Whether you are flying for business or leisure, you can enjoy lounge benefits including: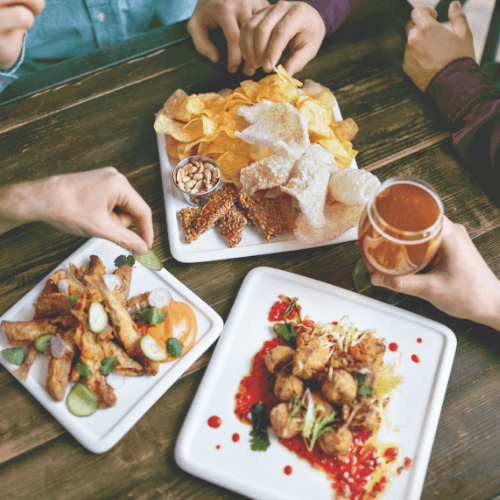 Comfortable seating
Quiet surroundings
Complimentary hot and cold drinks
A range of beers, wines and spirits
Beverages, soft drinks and snacks
Newspapers and magazines
Air Conditioning
Manchester Airport Lounges - Terminal 1, 2 & 3



If you're a frequent traveller and enjoy the comforts that Airport Lounges offer, becoming a Priority Pass member may be just the ticket. Your membership to the program offers you the chance to visit over 1300 lounges worldwide, regardless of your ticket type or airline.
This discount means you can get their standard membership for just £69 a year - if you are a frequent traveller, it really is worth it to become a member. Passengers who are already a Priority Pass member can use their membership to gain access to most of the lounges detailed above across the three Terminals at Manchester Airport.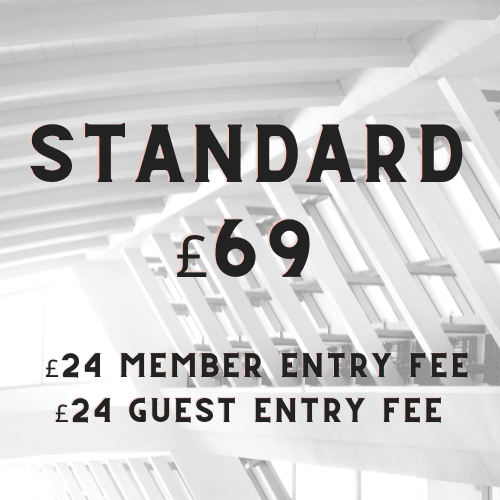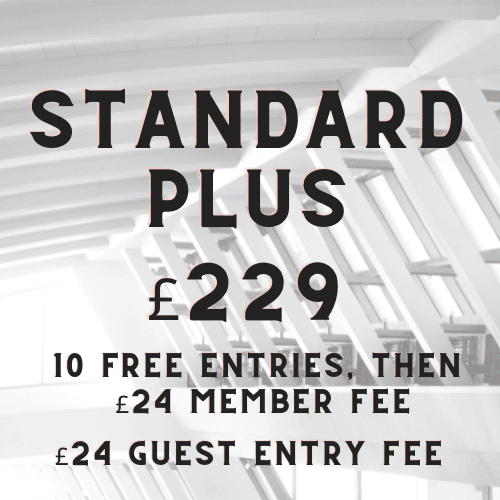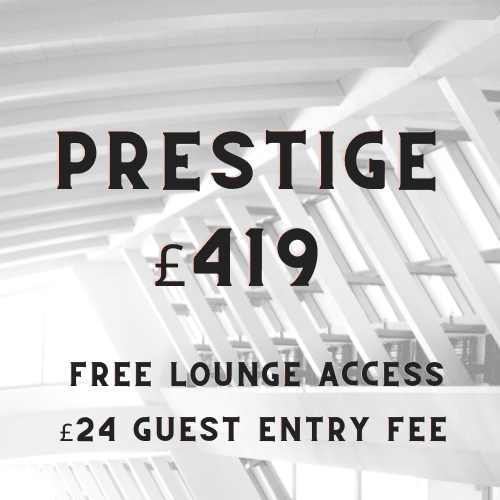 Manchester Airport Lounge Information
Escape Lounge

Take some time to yourself in the hustle and bustle of the airport by booking a slot in the Escape Lounge at Manchester Airport. With complimentary food, drink and WiFi you can sit and relax, or get some work done!
Book Terminal 1
Book Terminal 2
Book Terminal 3
Prices:
Adults: From £28.99 (T1 & T3) £34.99.99 (T2)
Children: £22.99 (T1) £24.99 (T2) £23.20 (T3)
Free Wi-Fi
Children Permitted
Device charging points
TVs
Food and drinks
Aspire Lounge

Your other option at Terminal 1 is the Aspire Lounge! It offers work booths, smart TVs, Wi-Fi, and complimentary food and drink. The bonus? Excellent views of the airport with floor-to-ceiling windows. Enjoy these spectacular views whilst waiting for your flight!
Book Now
Prices:
Adults: From £33.99
Children: £19.49
Free Wi-Fi
Children Permitted
Smart-casual dress code
Quiet Areas
Food and drinks
Charging points
1903 Lounge

If you fancy a bit of peace and quiet away from the terminal then this is the lounge for you. It has everything you need to truly unwind and relax, from food and drink options to have work facilities if you wanted to catch up on last minute emailing. This lounge can be accessed in all terminals!
Book Terminal 1
Book Terminal 2
Book Terminal 3
Prices:
Adults: From £32.50 (T1 & T3) £45 (T2) - Only for 18+
Free Wi-Fi
Adults Only
Printing facilities
Charging points
Table service
Food and drinks
Business Facilities at Manchester Airport
The Concorde Conference Centre
The Concorde Conference Centre offers an interesting and unique setting for your event, meeting, or conference. With 1600 square metres of space, you have plenty of scope to plan the perfect event.
For further information, contact the Concorde Conference Centre directly on +44 0121 222 1033.
The Radisson Blu Hotel
The Skylink walkway connects Terminals 1 and 2 to the five-star Radisson Blu hotel, which offers state-of-the-art conference and meeting facilities at the heart of the Airport complex.
Tel: 0161 489 8299
The Hilton Hotel
Make use of the complimentary shuttle service to The Hilton to utilise one of the 11 meeting and conference rooms they have to offer, only 20 minutes from Manchester City Centre.
Internet Access at Manchester Airport
Free Wi-Fi access is available for up to 60 minutes in all terminals and lounges and is accessible from all enabled devices.
A premium service is also available for those that wish to use WiFi for streaming or longer periods of time. Charges are set at pay-as-you-go variable rates as detailed on the link above.