Manchester Airport Shops
Relax, unwind and get your shopping fix at Manchester Airport. With a full variety of shops at all three terminals, it's got everything you'll need from Duty-Free perfume to WHSmith sandwiches before & after you fly.
Once you've gone through passport control you'll find a selection of shops offering Duty-Free and Tax-Free shopping. They have everything from designer brands to familiar high street stores, sunglasses to perfume and a wide range of tobaccos, aftershave & alcohol.
Explore Manchester Airport Shops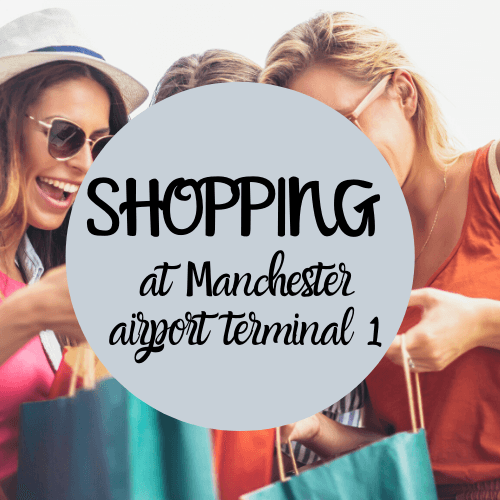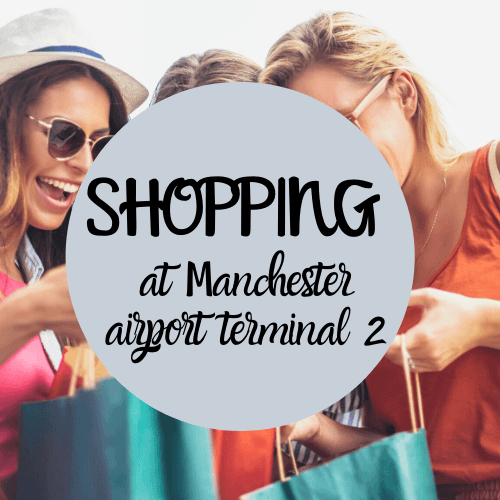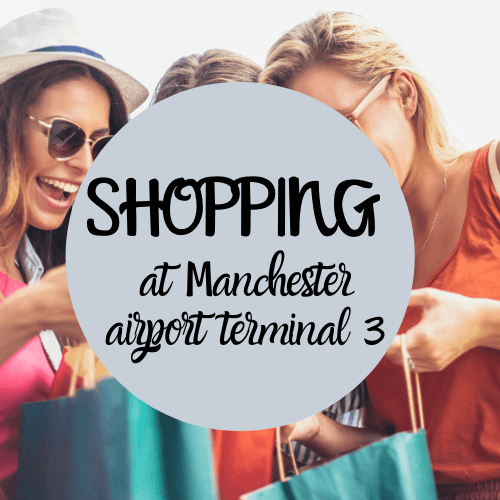 Manchester Airport Duty-Free
World Duty-Free has created a great new shopping opportunity for all travellers at Manchester Airport.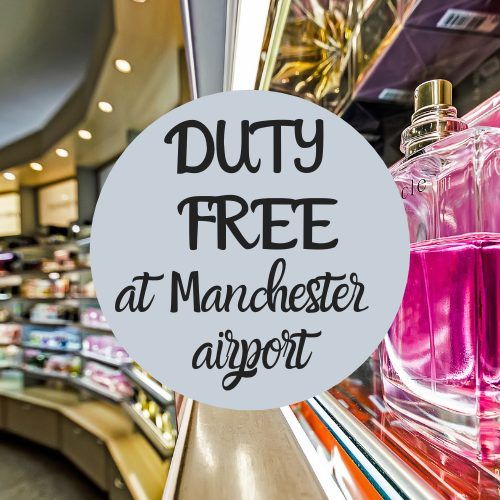 The stores offer great savings on fragrances, cosmetics, wine & spirits, fashion accessories and more. This is available at all terminals.
Need to know the law and airport guidelines on how much duty-free you can buy and take on your flight?
See all about Duty-Free on our Duty and Tax-Free Products page for Manchester Airport.
Click and Collect
This amazing service lets you enjoy fantastic online discounts at the airport, giving you extra time to savor a meal or unwind before your flight.
At World Duty Free, you can shop for your essential beauty products right from your couch.
Just pick the items you want, reserve them, and then collect and pay for them at the store when you're at the airport.
"Ok, I have exhausted all of my shopping options; what's left to keep me occupied in the terminals?!"
Manchester Airport Lounges
Relax and revive in one of the sleek, comfortable and exclusive airport lounges, away from the hustle and bustle of Manchester's crowds.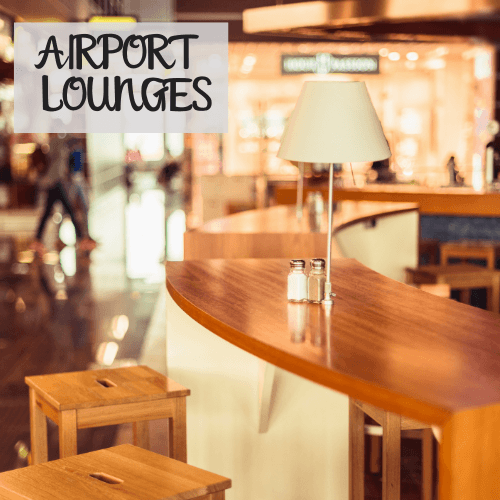 The lounges are available to all passengers travelling through Manchester's terminals, whether you're travelling for business or leisure. Families and those travelling with children will find the lounges particularly appealing as they offer a chance to get away from the crowds which can be distracting and intimidating for young children.
Business travellers will also find the lounges extremely useful, and they are popular with those travelling and working for many reasons. Not only are they the perfect place to escape the crowds and enjoy some peace and quiet while you work, but the range of business facilities will keep everything running as smoothly as if you were in the office.
Manchester Bars and Restaurants