Manchester Airport Terminal 3 Shops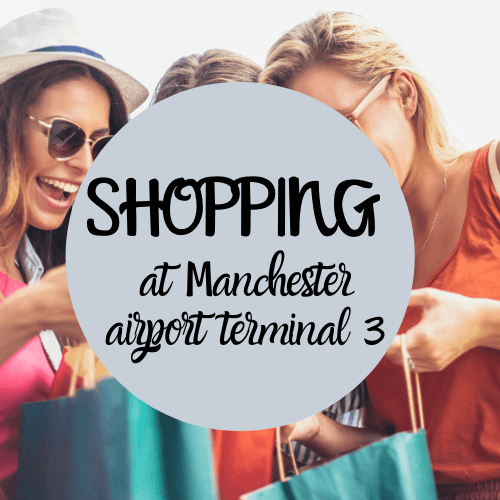 Although shopping at Manchester Airport Terminal 3 is a little less extensive than it is at the other terminals, there's still plenty to keep you occupied before your flight! Most of the shops will be found After Security unless otherwise stated.
Accessorize
For a wide collection of fashion accessories to satisfy that last-minute need for more holiday essentials, head to Accessorize!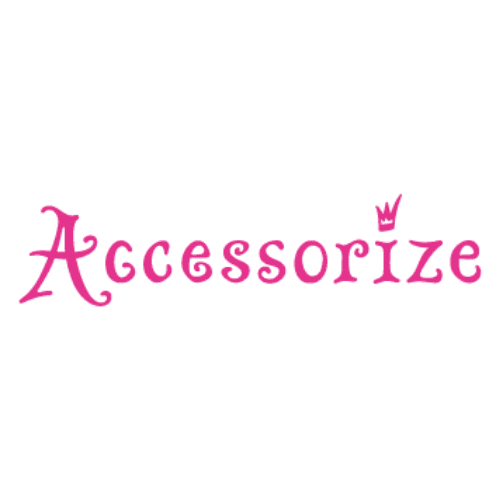 Biza
Head to Biza to find great prices on cosmetics, skincare products, fashion accessories alcohol and tobacco.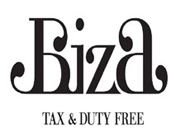 Drop into Boots for all of your last minute travel essentials. You can find a wide range of products across cosmetics, healthcare products and light refreshments.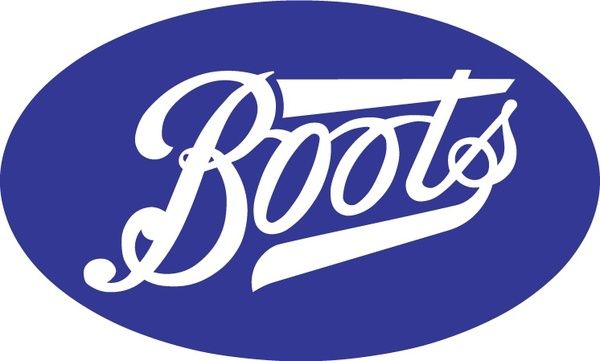 WHSmith stocks a wide range of products, covering everything from the latest chart-topping books, magazines, travel essentials and food.