Other Manchester Airport Arrivals Information
Trains into Manchester and other counties are available at Manchester Airport Station which is located at the heart of the airport complex. Skylinks connects all 3 terminals at Manchester to the upper level of the railway station. The Skylinks incorporate moving walkways and there are lifts and escalators at the terminals and railway station for easy access to all levels. For more information on transport to and from the airport see the transport section.
Information and ticket desks are in the arrivals areas of all 3 terminals.
Airlines that operate from Manchester Airport include: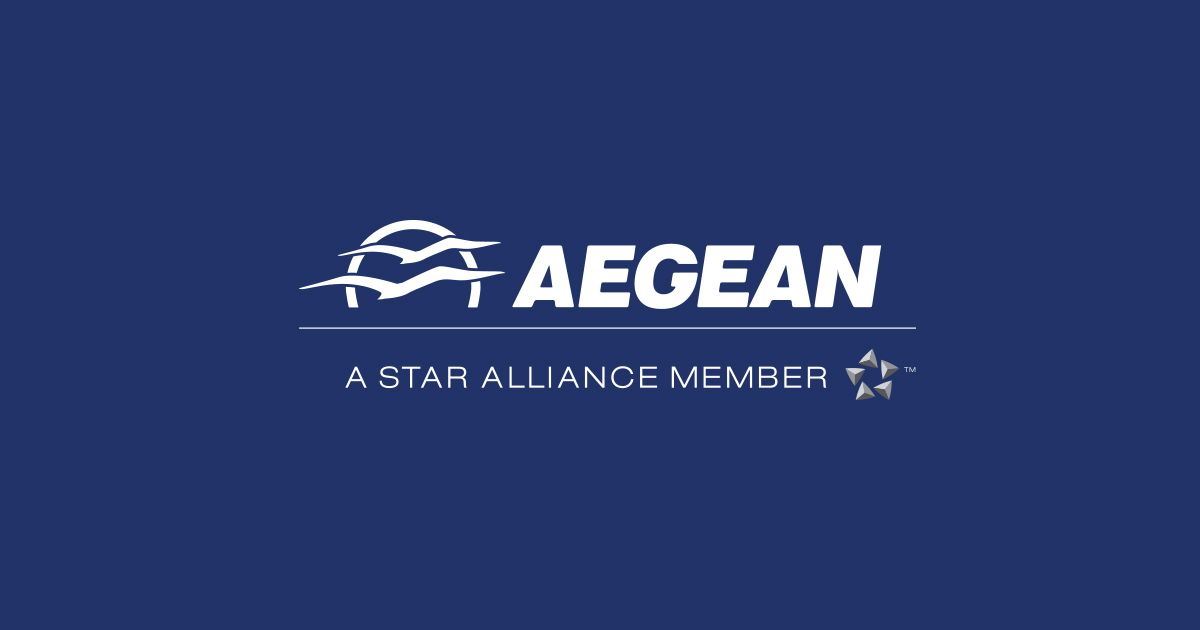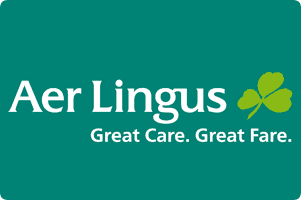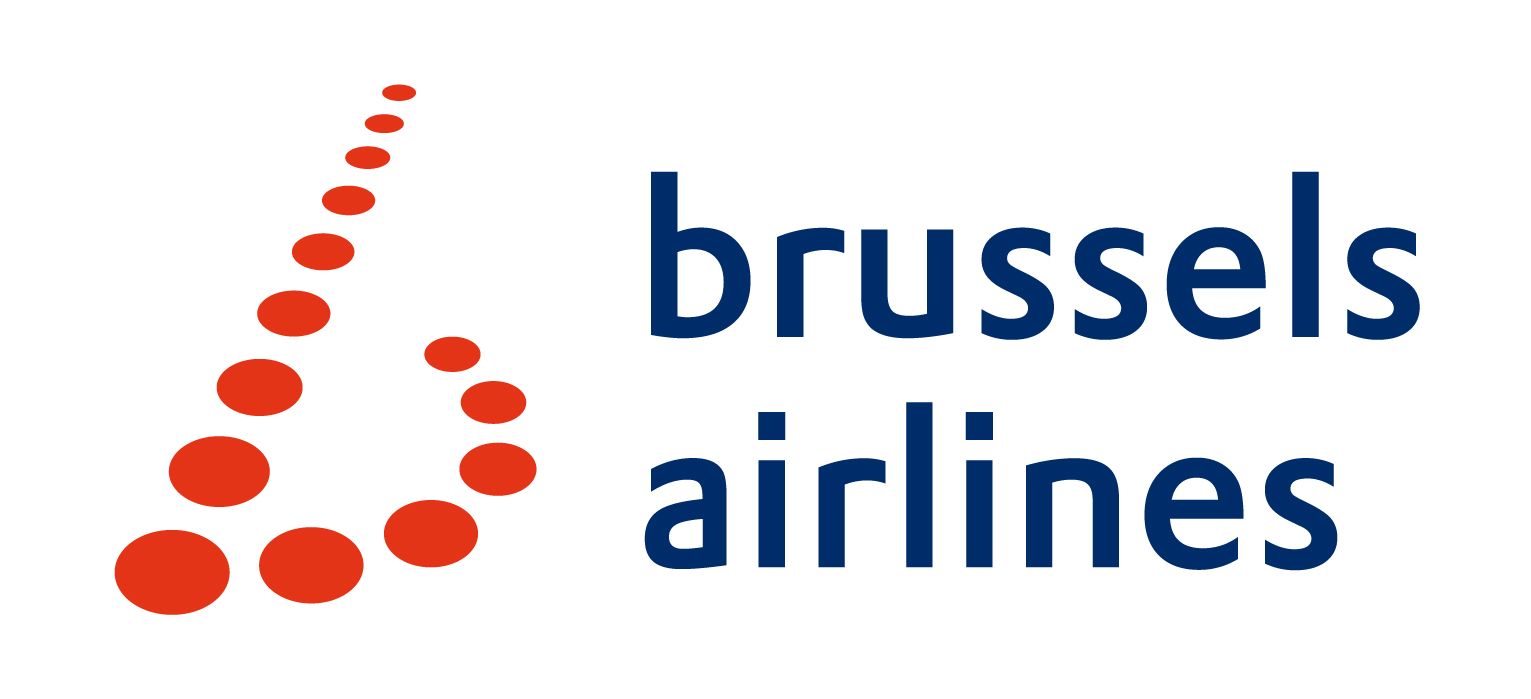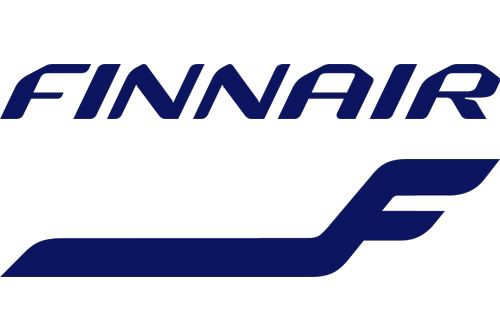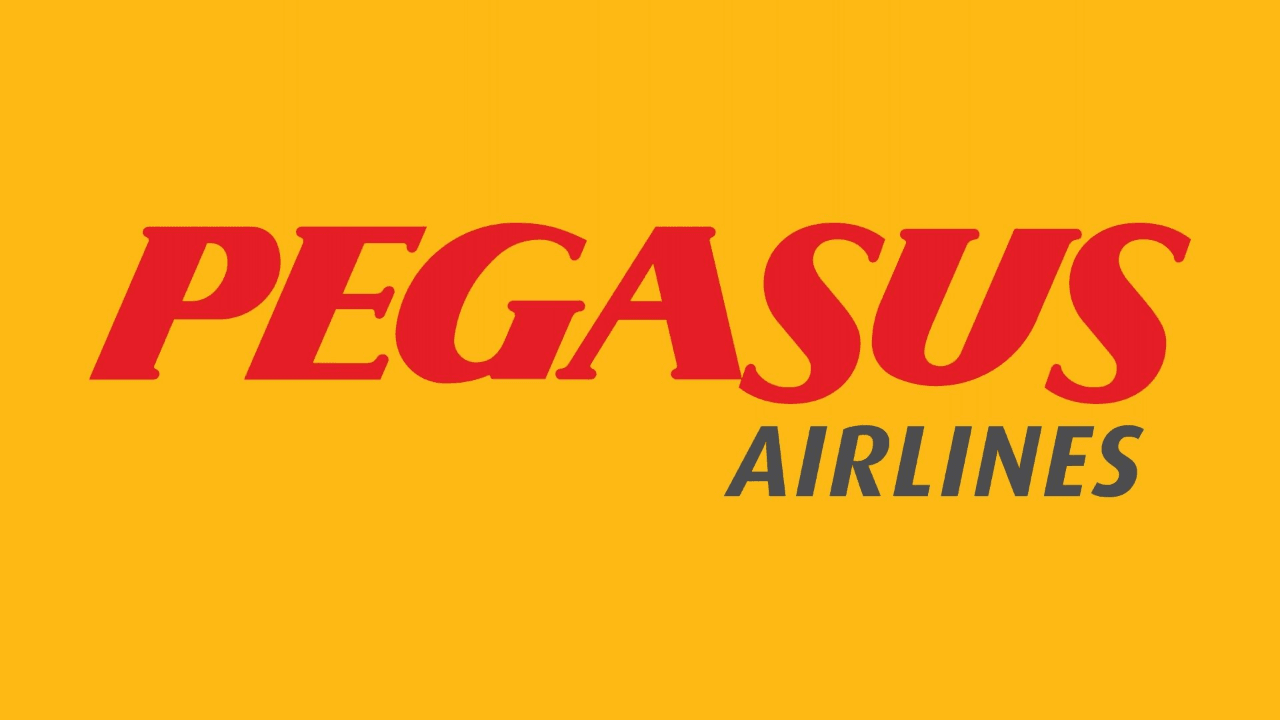 Plus plenty more! For details on which airlines operate from each terminal, please visit the respective pages below: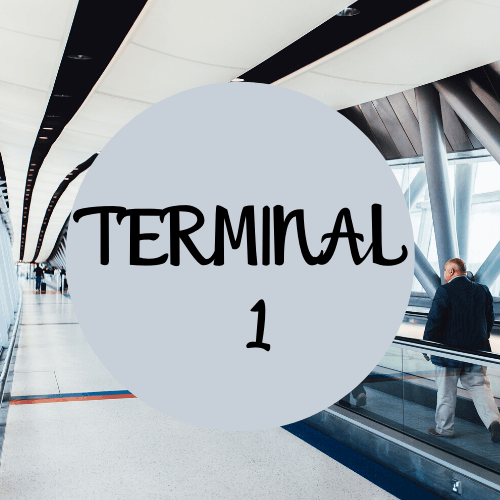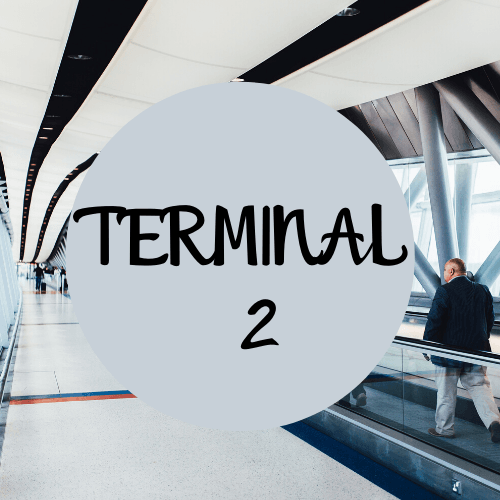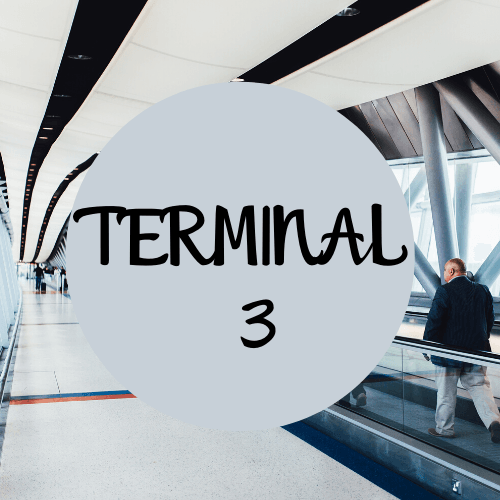 What are some of the changes to arrivals due to Brexit?
As Brexit has officially taken place now and the UK is no longer part of the EU, you will notice some changes when you arrive at the airport. Some of these changes include:
Removal of the EU lane, which will now be replaced with "goods to declare" or "nothing to declare"
If you're an EU citizen, you will still be asked to have your ID checked like before and might also be asked about the purpose of your journey.
If you're an EU citizen not living in the UK, you could now be required to have a "permitted paid engagement" visa if you're coming to the UK for work reasons
Please note that, though these are some of the changes, we recommend that you always check the rules before booking as they could be ever-changing.