Manchester Airport Terminal 3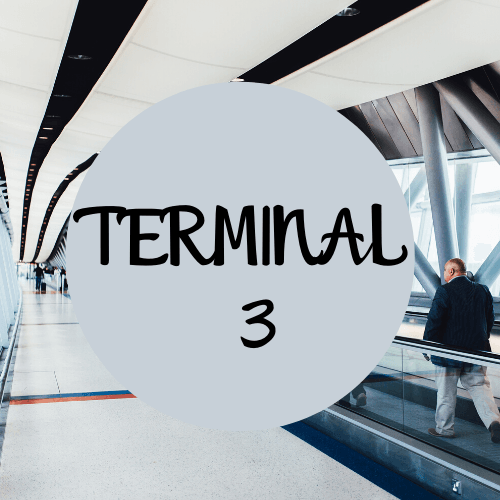 Terminal 3, the smallest of the 3 terminals, is home to 47 check-in desks, 14 airbridges and was originally part of Terminal A, which opened in 1989. Pre-flight, enjoy some time in one of the 14 shops and eateries, make use of available wifi and more!
Manchester Airport Terminal 3 - Check-In
The Check-in desks can be found on the first floor, as well as the Self-Service check-in desks. Be sure to check the live departures information to stay up to date with any changes to your flight.
We'd always advise giving yourself plenty of time to get checked in and through security. As a guide, we'd recommend allowing yourself the following;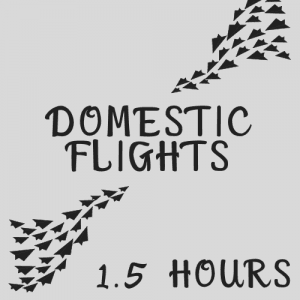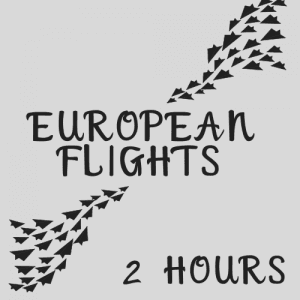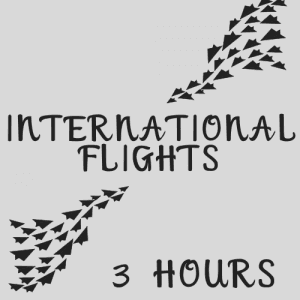 Self Service Check-In
Self-service check-in is available at Manchester Airport, with kiosks situated in the Departures area of each Terminal - you can't miss them, they're lime green! Use these desks to check yourself in but be aware that some airlines only have them available for passengers travelling with hand luggage only.
They couldn't be easier to use! All you need is your passport, e-ticket number or credit card used to book, follow the on-screen instructions to print off your boarding card and drop off your luggage at the bag-drop desks. The locations of the bag drop desks are marked on screens next to the kiosk.
Speed up the process with Fast Track!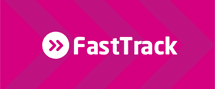 Excess Baggage
Excess Baggage offer a wide range of luggage services at Manchester Airport:
Left Luggage: Luggage can be left at Excess Baggage's facilities at Manchester Airport. Don't struggle with heavy bags and use the storage facilities at a competitive price.
Lost Property: Excess Baggage's service allows you to either collect your lost possessions in person or have them sent to you for an affordable fee.
Bag Wrapping: Make sure to use the wrapping service in order to keep your luggage safe and secure while on your travels.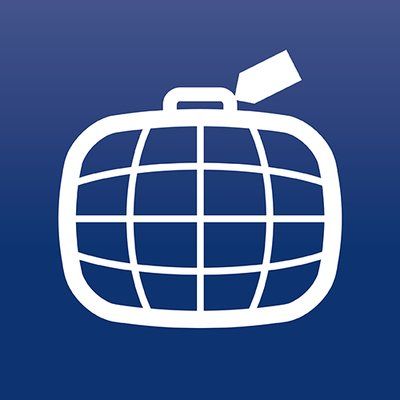 Airlines that fly from Terminal 3
There are 11 airlines that currently operate to countries all over the word from Terminal 3: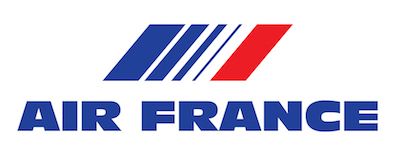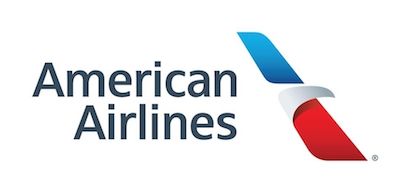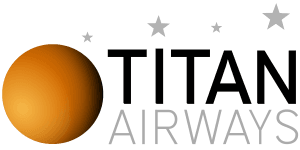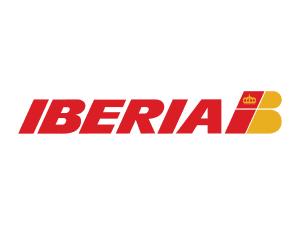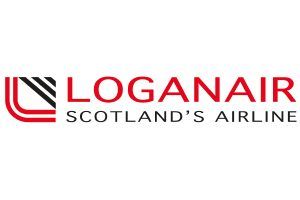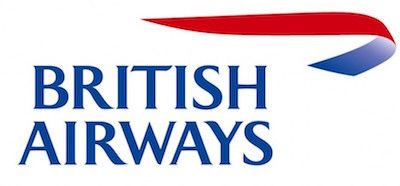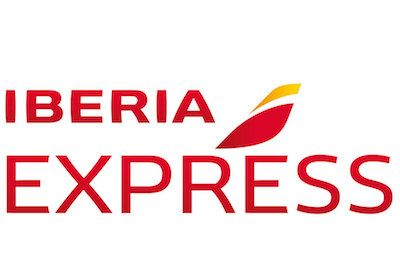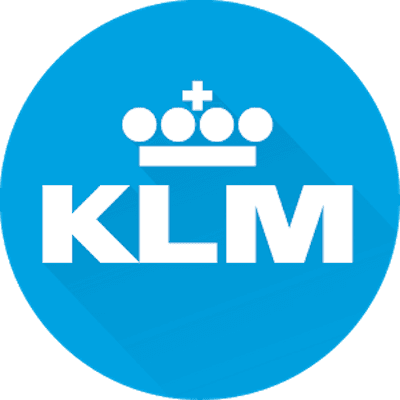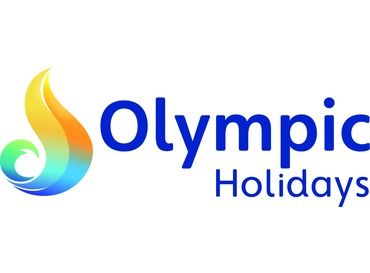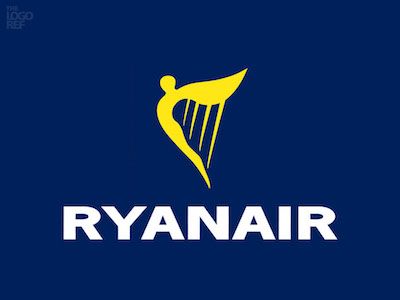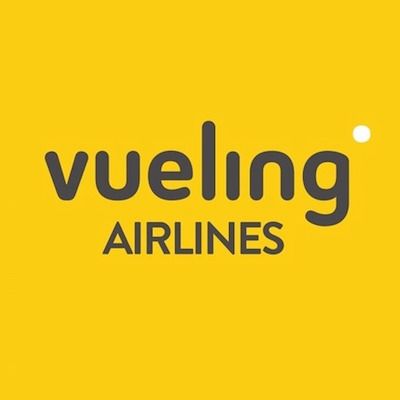 Manchester Airport Terminal 3 Facilities
| | |
| --- | --- |
| Currency Exchange | Travelex Currency Exchange is located in departures, both before and after security. Please visit our Travel Money page for more details. |
| Car Hire | There is a Car Hire Village not too far from the terminal; jump on the free shuttle bus to be taken straight there |
| Cash Withdrawal | ATMs can be found throughout the terminal |
| Changing Places | Manchester Airport are proud to provide Changing Places - specially adapted facilities for disabled travellers, offering a spacious and comfortable environment for personal care. You'll find the facility in Arrivals in Terminal 3 |
| Information Desk | Located between Boots and Swatch in Departures and next to the Arcade Games in Arrivals. |
| Luggage Trolleys | Available in departures for the small fee of £1 / €2. |
| Places of Worship | Multi-faith Prayer Rooms are accessible 24 hours a day, with access to sacred texts, prayer book and prayer mats where requested. Before you head through security at T3, take the lift down a floor, turn right and follow the corridor until you see the Multi-faith Prayer Room on your left. It can also be accessed from Arrivlas by taking the lift up a floor from SPAR, following the signs and directions above. |
| Restaurants, Bars and Shopping | Visit our dedicated pages to see what restaurants and bars as well as shopping opportunities are available in T3 |